Hooked On Multiphonics (2016)
This is the first trombone book dedicated to multiphonics. Since Stuart Dempster's A Modern Trombone (1979) - a survey of extended techniques and a valuable resource - no book has dealt with subtleties of trombone multiphonics and other extended techniques.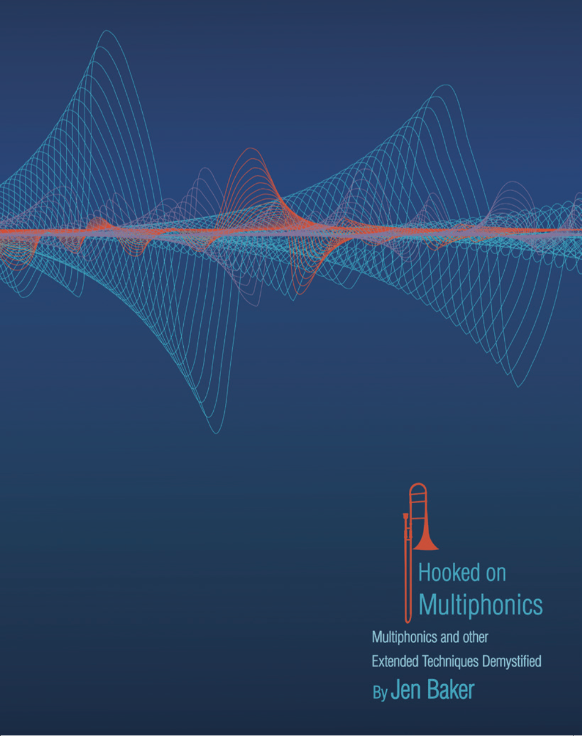 •Step-by-step instructions
•Interesting and helpful studies
•Numerous musical examples
Hooked on Multiphonics enables composers and performers to navigate multiphonics with in-depth explanations and usage tips. Performers will deepen their understanding of producing a wide array of multiphonics as they are guided to develop a broader palette of sound. For composers wanting to get a stronger grasp of the many facets of trombone multiphonics, this book will delight and empower.